True™ Dental Dam
True™ Dental Dam provides the fit, seal and isolation you demand for better clinical outcomes.
Description
Easily punched, stretched and placed supporting effective and efficient isolation set-up procedures.
Glides smoothly through contacts and tucks into the sulcus allowing for true placement confidence.
Exceptionally durable and tear resistant, delivering the seal and tissue protection you expect.
Helps to reduce contamination to create a clean, clear operative field.
Available in medium gauge, 5" x 5" or 6" x 6" latex (blue) and latex-free (purple) options.
Product Configurations
Latex (Blue)
5" x 5" – 52/pk
6" x 6" – 36/pk
Latex Free (Purple)
5" x 5" – 50/pk
6" x 6" – 50/pk
Clinical Techniques
Dentistry and photography courtesy of Bob Margeas, DDS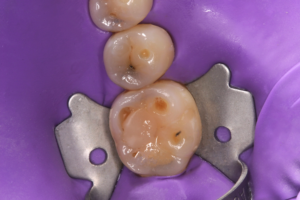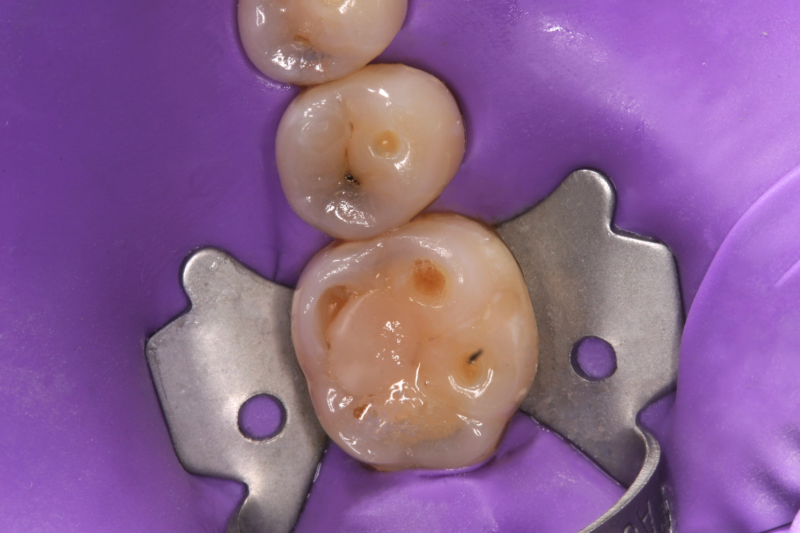 Dentistry and photography courtesy of Anthony Mennito, DMD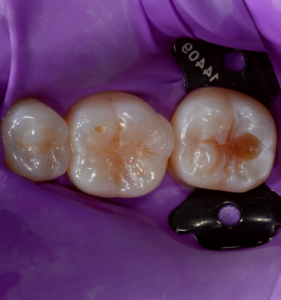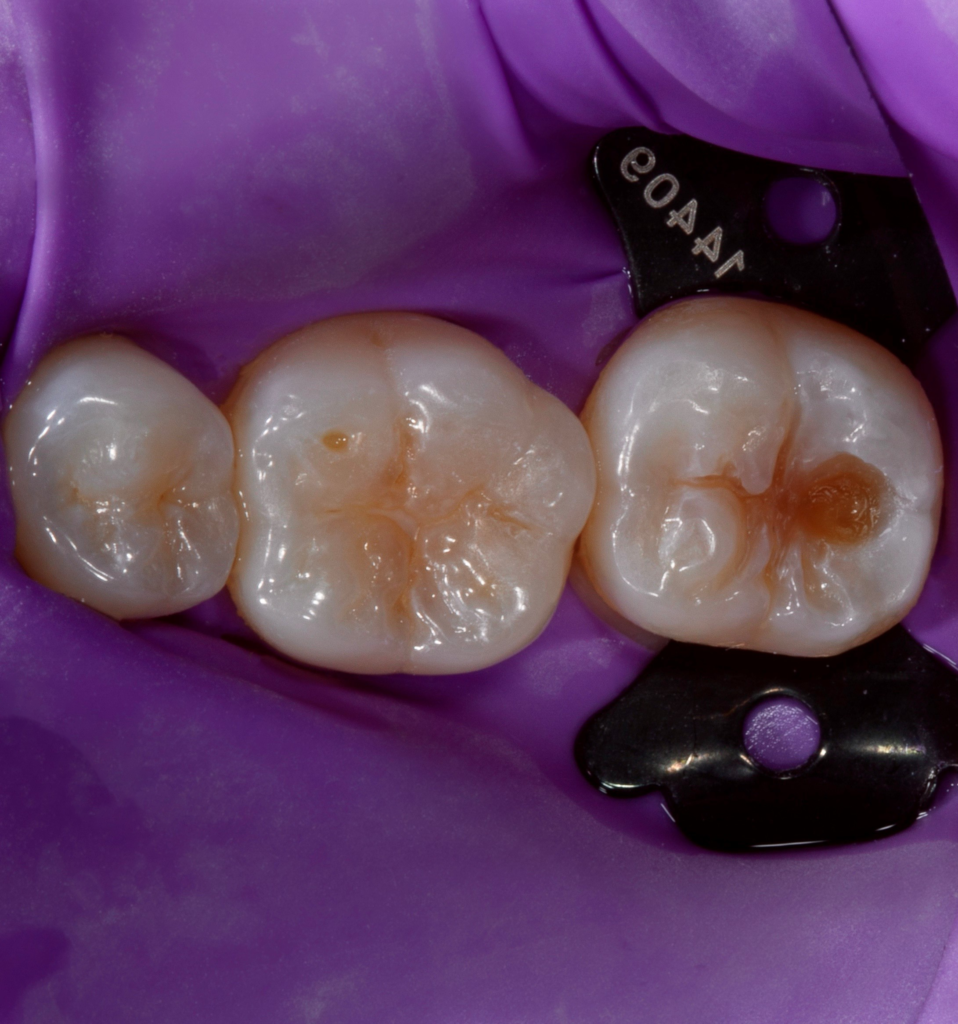 Testimonials