Product & Technique Guide
View the Catalog
Product & Technique Guide
Hands-OnLine LIVE
Interactive Dental Education Delivered Digitally
2 Hours / 2 Live CE Credits. No travel required.
Worldwide Dealers
Find a Dealer
FEATURED PRODUCTS

Check out these innovative, best-selling products Designed for Better Dentistry.
UPCOMING CONTINUING EDUCATION CALENDAR: AT A GLANCE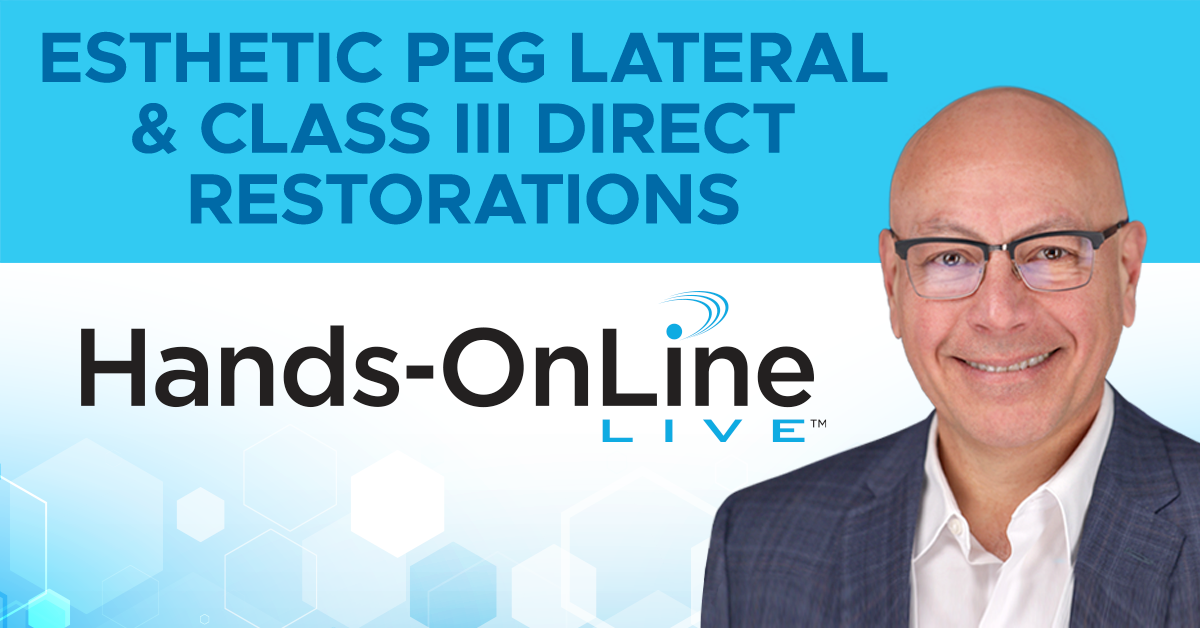 This in-your-office, hands-on exercise will teach you to build up peg laterals and large Class III restorations. Direct resin composites are a very important part of any dental practice nowadays. These restorations provide patients with minimally invasive restorations that preserve tooth structure while providing esthetics, longevity and function. The participants will be guided step-by-step through shade selection, tooth preparation, bonding, matrix adaptation, creating proximal contacts, layering, contouring and polishing to conservatively, predictably and successfully build up peg laterals and large Class III preparations utilizing direct resin composite.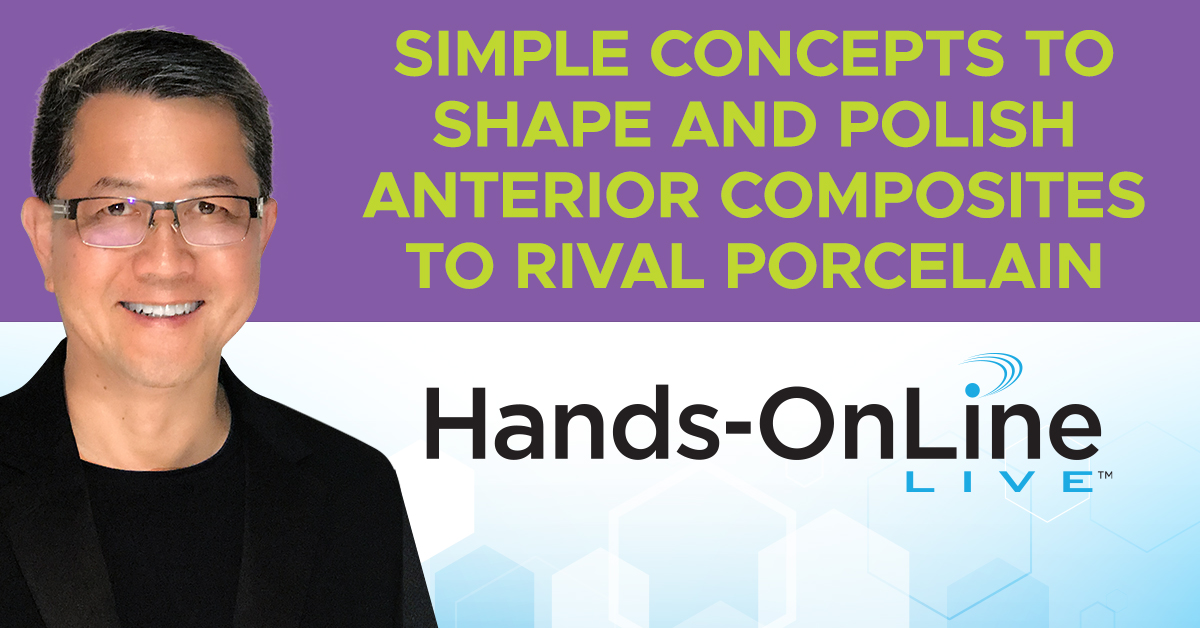 This online course provides the participants with many priceless pearls to predictably shape and polish anterior composite restorations to the level that they can rival the beauty of the most esthetic porcelain restorations every single time. Dr. David Chan will discuss and demonstrate in detail the predictable techniques to develop the primary, secondary, tertiary tooth anatomy in composite restorations for any tooth shape imaginable utilizing a few simple tools and seamlessly polish those restorations within a few minutes.