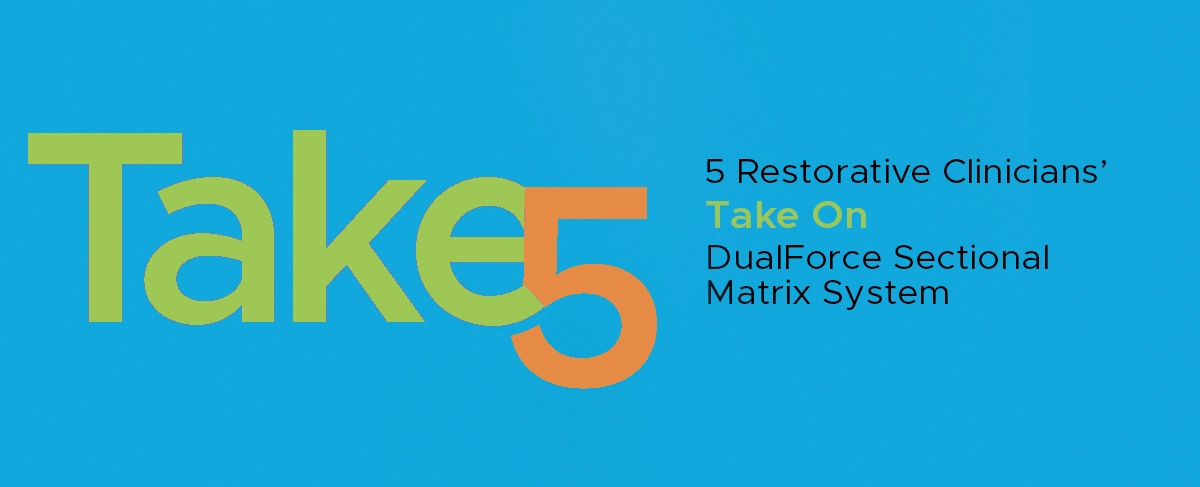 5 Restorative Clinicians' Take On DualForce™ Sectional Matrix System
PROVIDES SIGNIFICANT SEPARATION FORCE
"Comparing the separation force of several popular separating rings, the DualForceTM Rings recorded the highest separating force (34N) of any ring tested. This separating force may be attributed to the two independent rings, as well as the contour of the feet, allowing for a tight adaption of the matrix to the buccal and lingual walls of the preparation." – Nate Lawson, DMD, MA, PhD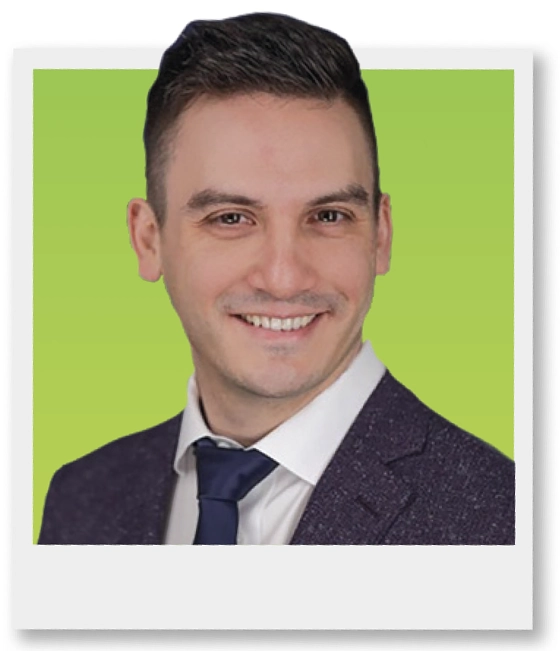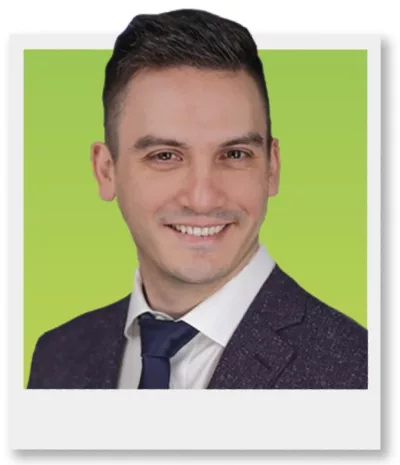 Dr. Nate Lawson is the Director of the Division of Biomaterials at the University of Alabama at Birmingham, School of Dentistry and the program director of the Biomaterials residency program. He graduated from UAB School of Dentistry in 2011 and obtained his PhD in Biomedical Engineering in 2012. His research interests are the mechanical, optical, and biological properties of dental materials and clinical evaluation of new dental materials.
IDEAL FOR MOST CLASS II RESTORATIONS
"Placing a sectional matrix should require some force during placement. Clinicians can't achieve proper interproximal contact without tension in the ring. DualForce Rings are uniquely engineered with two NiTi rings that decrease the force needed during placement while increasing the separation force, resulting in an idealized interproximal contact on Class II restorations." – Melissa Seibert, DMD, MS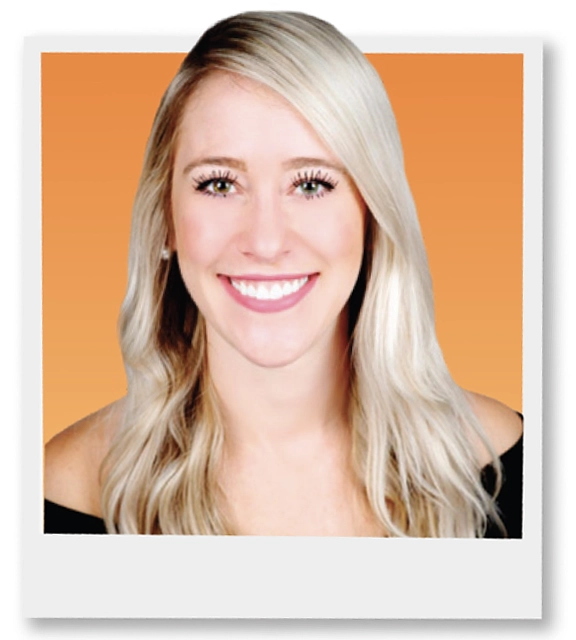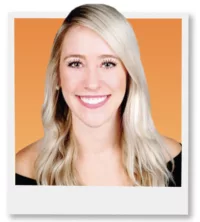 Dr. Melissa Seibert is the creator and host of the top dental podcast, Dental Digest. She was recently awarded top 40 Dr. under 40 dentist in America by Incisal Edge magazine. She received her Doctorate of Medicine in Dentistry at the University of Louisville. Prior to that she received her Bachelors in Science and commission as an Officer in the United States Air Force from the U.S. Air Force Academy. She recently graduated from a two-year comprehensive AEGD. *Statement not reflective or endorsed by the U.S. Air Force or Department of Defense.
REDUCES FINISHING TIME
"The DualForce Sectional Matrix System takes the best features of other systems and improves on them; the
DualForceTM Active-Wedges™ have been transformative and along with the DualForceTM Ultra-Wrap™ Matrix Bands, they create a tight seal at the gingival and proximal margins through better adaptation to the tooth which minimizes flash and finishing time." – Dean Kois, DMD, MSD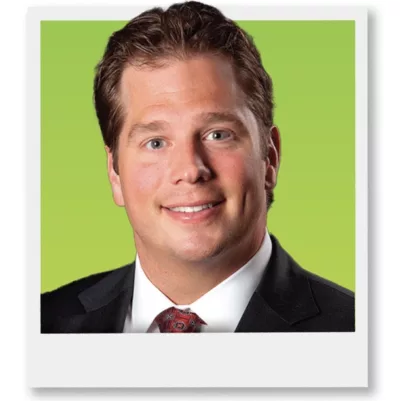 Dr. Dean Kois received his Doctorate in Dental Medicine from Nova Southeastern University, College of Dental Medicine. He went on to specialize in Prosthodontics receiving a Certificate in Prosthodontics with a Master's of Science degree from the University of Washington, School of Dentistry, and then completed a surgical Implant Fellowship at New York University, College of Dentistry. He continues to lecture nationally and internationally all while maintaining a private practice in Seattle. In addition, he continues to work with restorative dentists at the Kois Center, a didactic and clinical teaching program.
CREATES NATURAL CONTACT POSITION AND SHAPE
"The unique and anatomically correct design of the DualForce Ultra-Wrap Matrix Band allows for ideal contour of the interproximal anatomy and marginal ridge in Class II restorations. It can be extremely difficult to sculpt and contour these surfaces. Therefore, having a matrix that is easy to place and reliably replicates the ideal contour of the natural dentition ensures the long-term success of all restorations." – Devin McClintock, DDS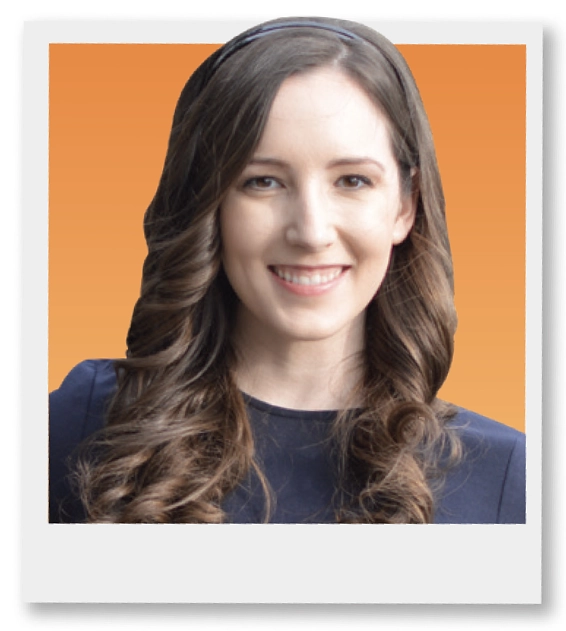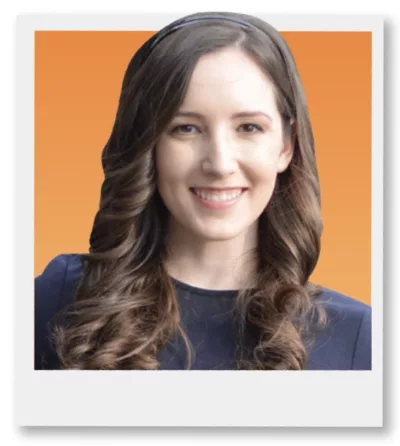 Dr. Devin McClintock is a graduate of the State University of New York at Buffalo School of Dental Medicine (2016), where she graduated with honors and a minor concentration in esthetics. After completing two years of General Practice Residency and a year as an associate in a private practice, she was one of a few residents selected to complete a two-year residency with the American Academy of Cosmetic Dentistry. She is an owner of a private practice in Williamsburg, VA.
PREVENTS WEDGE BACK-OUT
"The unique DualForce Active-Wedges have a collapsible tip that collapse as you place it through the proximal contact. Once through the palatal or buccal side, it expands to prevent the wedge from backing out and establishes this ideal cervical seal that will be there through the entire procedure." – Marc Geissberger, DDS, MA, BS, CPT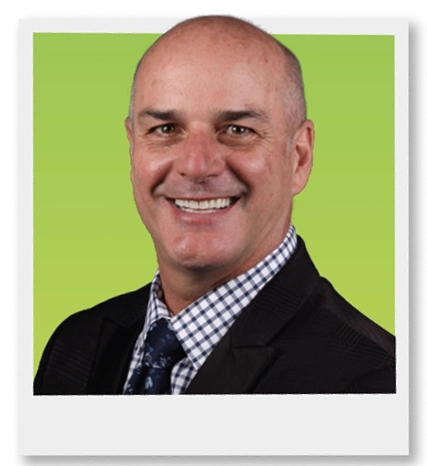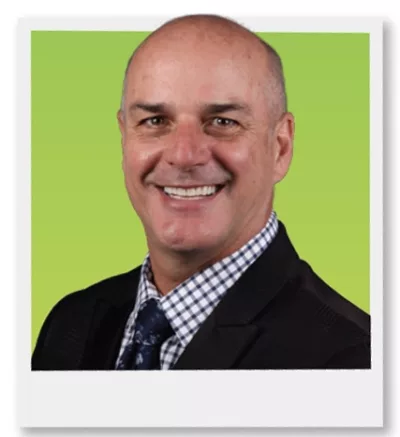 Dr. Marc Geissberger graduated from the University of the Pacific in 1991 obtaining his dental degree and was elected to Omicron Kappa Upsilon as a student. He immediately returned to the school and has taught for 27 years, obtaining the rank of Full Professor. He obtained a Master of Arts in Educational Psychology from the University of the Pacific. From 2000-2015 he served as Department Chair of Restorative Dentistry.
Share This Article! Choose Your Platform

Products Mentioned in this article