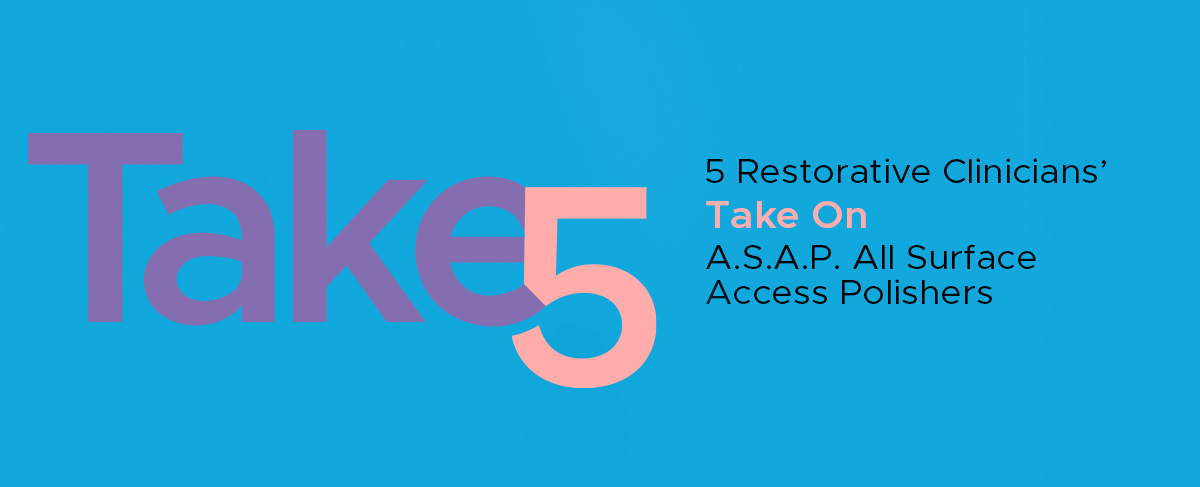 5 Restorative Clinicians' Take On A.S.A.P. All Surface Access Polishers
ALL SURFACE ACCESS POLISHING
"A proper finishing and polishing technique is critical to the longevity of your composite restoration by prevention of staining and the health of the adjacent soft tissue. A.S.A.P. Polishers give direct composite restorations a lifelike polish that virtually emulates the vitality of natural teeth in less than 30 seconds. The flexible polishing spirals are designed for optimal adaptation to any surface, even on difficult-to-reach areas such as interproximal surfaces, without damaging the established anatomy of the restoration. A.S.A.P. Polishers are an integral part of my composite finishing workflow every single time!" – David Chan, DMD, AAACD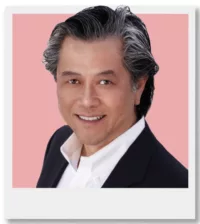 Dr. David Chan earned his DMD degree in 1989 from Oregon Health Sciences University. He maintains a full-time practice focused on cosmetic and comprehensive dentistry located in Ridgefield, Washington. He is the past President and an Accredited member of the American Academy of Cosmetic Dentistry.
STERILIZABLE
"A.S.A.P. Polishers bring out the esthetic potential of my composite restorations in literally one minute or less! A.S.A.P. Polishers are also highly effective on other substrates such as zirconia and lithium disilicate. Their versatility, combined with their ability to be autoclaved up to 30 times means a savings in time, inventory and cost." – Nancy Zeis, DDS
DURABILITY/MINIMAL WEAR
"Clinicians can increase the longevity of their restorations with proper finishing techniques. A.S.A.P. Polishers not only provide a high gloss luster, they can also reduce plaque accumulation and increase patient comfort. These wheels are especially kind to the gingiva in case of accidental contact." – Chad Duplantis, DDS, FAGD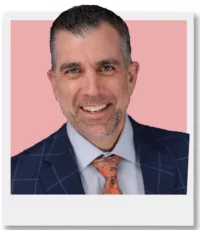 Dr. Chad Duplantis received his D.D.S. from UTHSC San Antonio in 1999 and completed an Advanced Education in General Dentistry program at Baylor College of Dentistry in 2000. He maintains a small group private practice in Fort Worth, TX, focusing on aesthetic and restorative dentistry. Dr. Duplantis is an author, a lecturer, and a key opinion leader in dentistry. His interests are mainly in digital, implant, and restorative dentistry. In 2020, Dr. Duplantis co-founded the Facebook Group Dentists IN the Know, which is designed to keep the dental industry well-informed.

FAST
"In our laboratory, we compared the gloss produced by A.S.A.P. Polishers and Enhance/PoGo. Each specimen was polished in 15-second increments for a total of 45 seconds per step. The data shows that A.S.A.P. Polishers produced a higher gloss result after 30 seconds, than Enhance and PoGo did after 90-seconds." – Nate Lawson, DMD, MA, PhD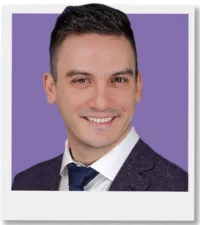 Dr. Nate Lawson is the Director of the Division of Biomaterials at the University of Alabama at Birmingham School of Dentistry and the program director of the Biomaterials residency program. He graduated from UAB School of Dentistry in 2011 and obtained his PhD in Biomedical Engineering in 2012. His research interests are the mechanical, optical, and biologic properties of dental materials and clinical evaluation of new dental materials.
POLISHES MOST SURFACES
"Regardless of your chosen restorative material, creating a natural luster is key to a successful restorative result. The A.S.A.P. 2-step polishing system quickly mimics this natural reflective surface on all composites, zirconia, lithium disilicate, and most ceramics simply by using light pressure and a wiping motion for 15–20 seconds per polisher." – Megan Shelton, DMD
Dr. Megan Shelton is a restorative and cosmetic dentist in Southern California. Dr. Shelton attended the University of Louisville School of Dentistry. She continued her education at the Kois Center and graduated in 2021, which allows her to predictably treat patients with complex problems. She is known as a leader in the industry for her implementation of digital dentistry, restorative materials, and continuing education into her private practice and is now helping other dentists to do the same.
Share This Article! Choose Your Platform

Products Mentioned in this article