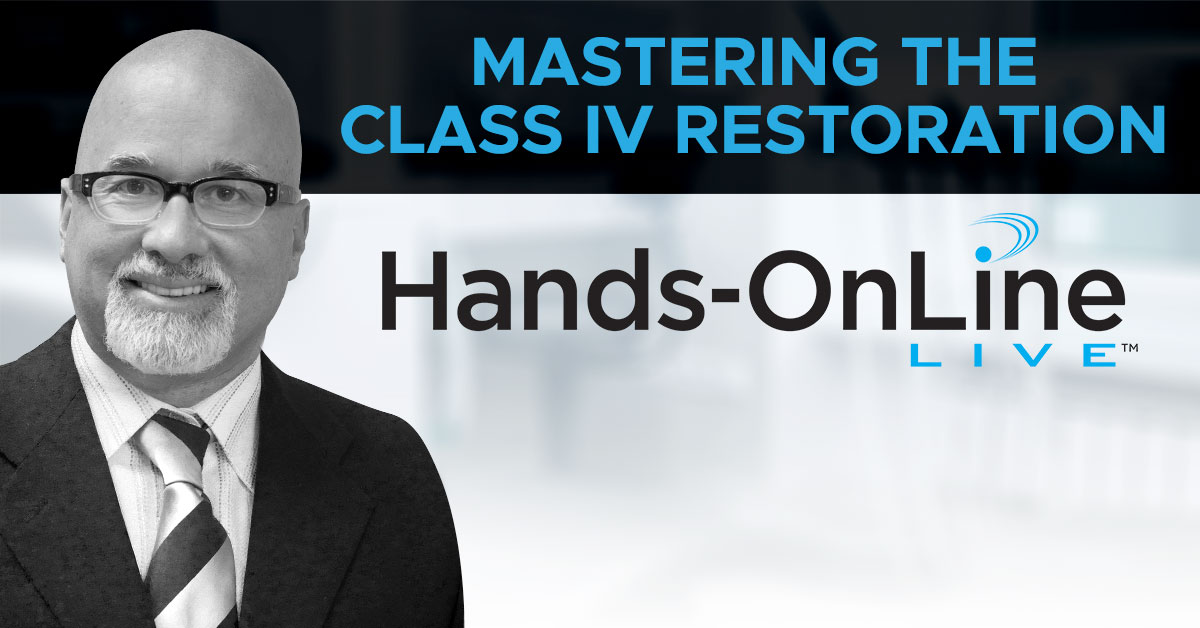 The use of a lingual matrix to replace the lingual shelf followed by precise placement of dentin, incisal and enamel shades can yield consistent and accurate results. In this course, Dr Margeas will review many Class IV cases then perform each step of his technique, live via an interactive webinar format. Participants will then perform Dr Margeas' Class IV case simultaneously in the comfort of their own office, LIVE.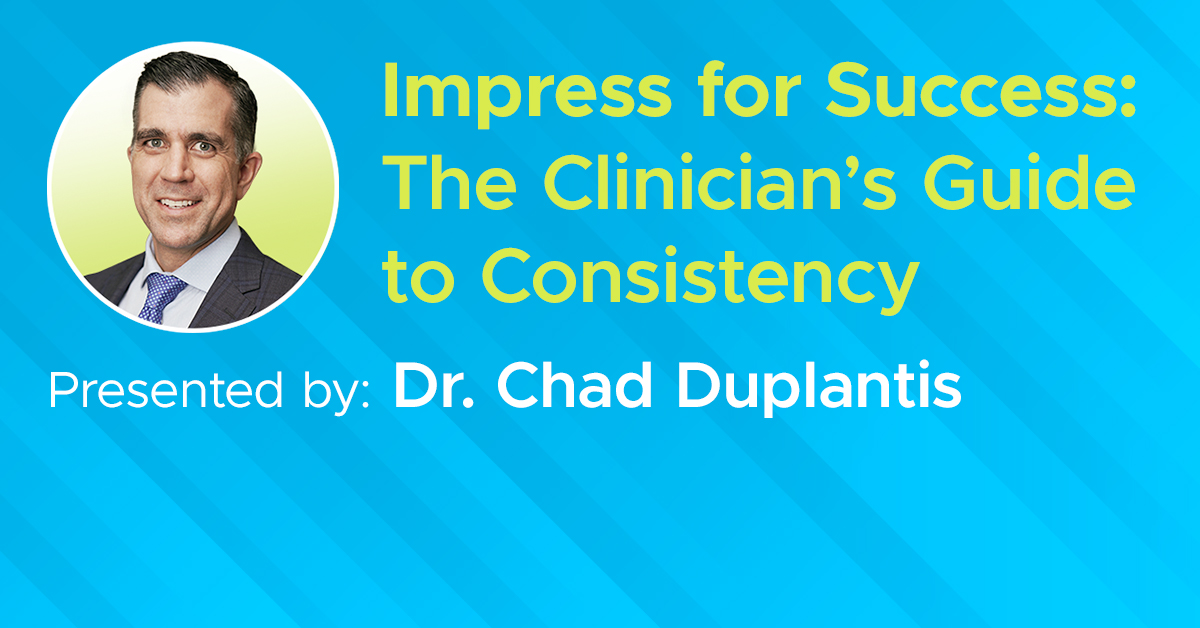 Complimentary Live Webinar
Are you making a great final impression? The integrity of our restorations is often related to the quality of the impression that we make at the preparation appointment. In addition, proper communication with the laboratory is a must. This course will provide you with some clinical tips that will help ensure that your preparation, impression, and communication are all in order. The end result will be quality restorations that are consistent and predictable.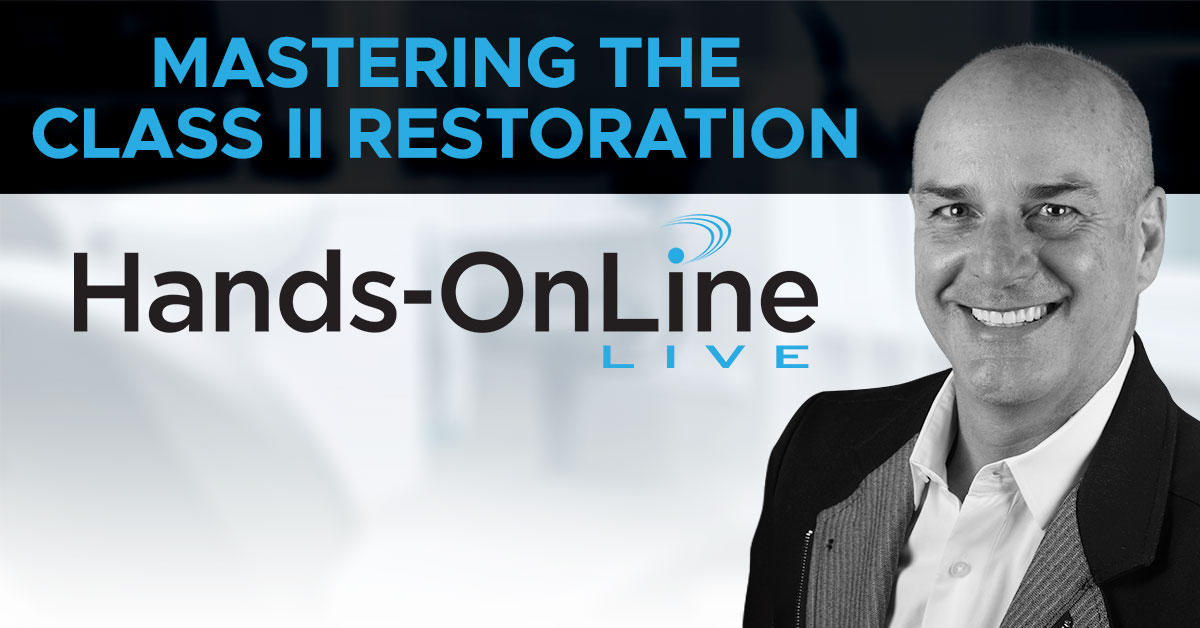 Through this hands-on live-streamed course participants will experience a predictable step-by-step procedure to master the perfect class II restoration. Participants will be guided through each step of the process to create life-like, beautiful class II restorations in an efficient manner.