A Crash Course on Diode Laser and Restorative Dentistry
On Demand Webinar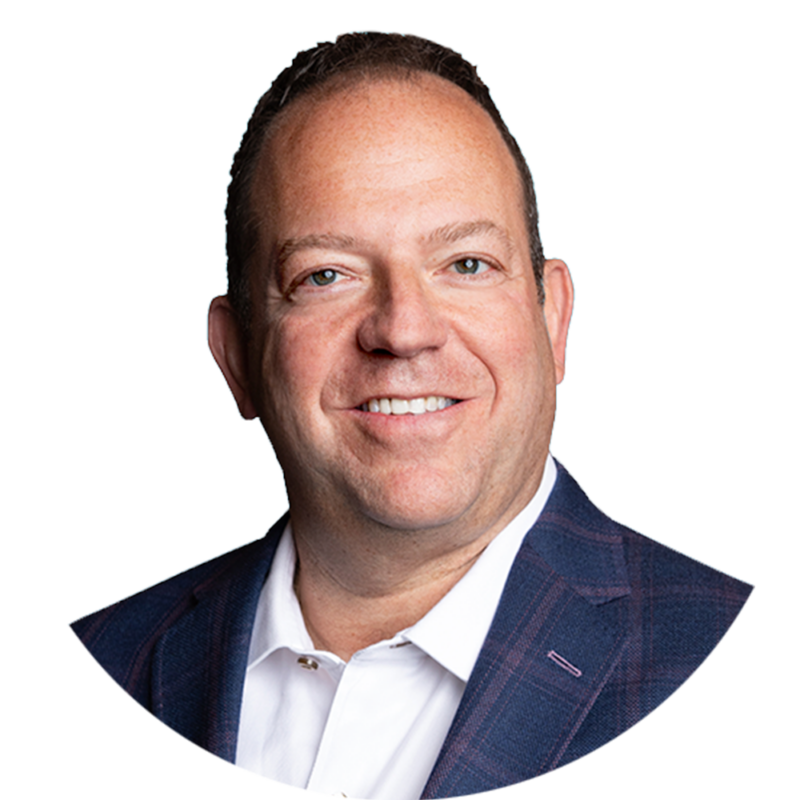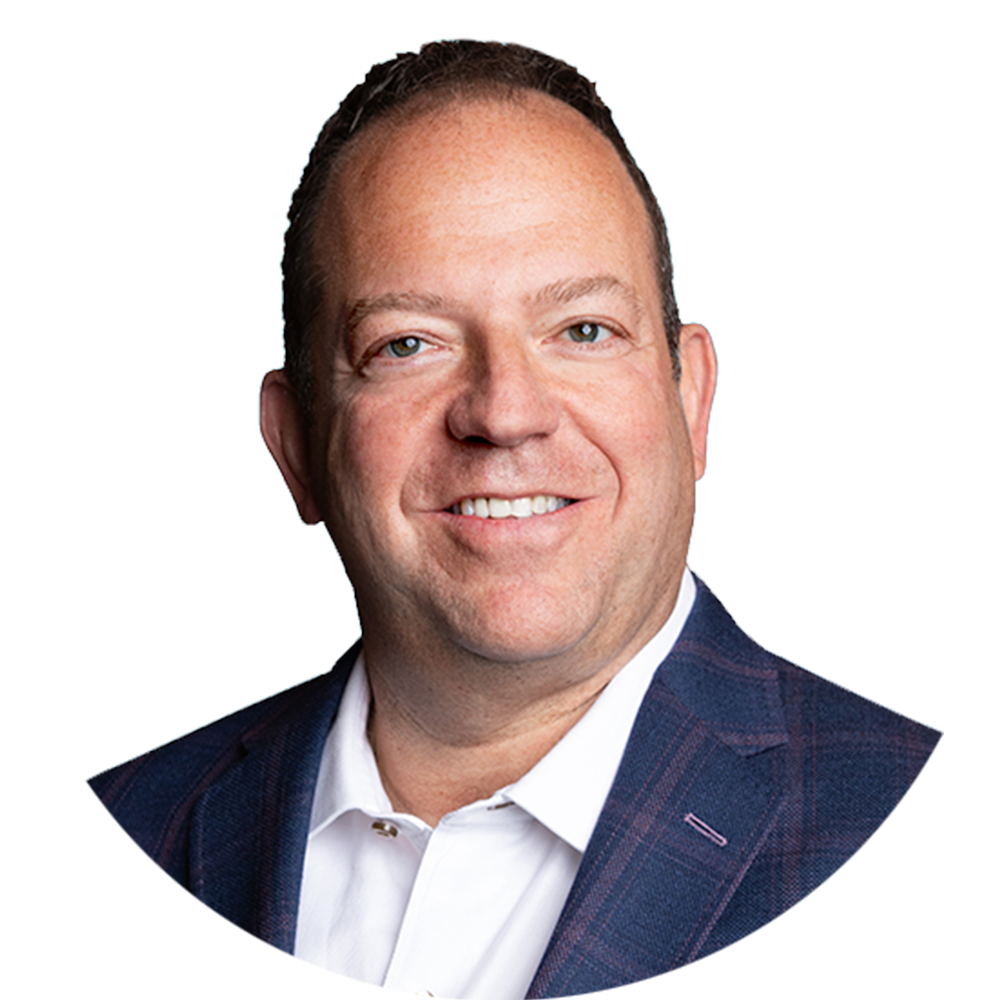 Ron Kaminer, DDS
A Crash Course on Diode Lasers and Restoratives Dentistry
Don't be intimidated! Diode lasers are a great adjunct for direct and indirect restorative dentistry. In this Live Demonstration Webinar, join us as we simplify laser science, and show you a variety of situations where using a diode laser helps improve the final outcome. A step-by-step approach for complicated Class II restorations and a simplified approach to crown and bridge impressions and scans will leave you energized and ready to incorporate lasers into your practice.
Technique Demonstration
• We will demonstrate how laser energy interacts in a laboratory setting but relate it to how it will react in the mouth!
Who Should Attend:
• Dentists and Hygienists who wish to incorporate diode lasers in their practice.
Learning Objectives:
Two important aspects of laser science that influence every procedure:
The complicated Class II – Tissue management, perfect contacts, and a beautiful outcome;
Diode lasers in crown and bridge – From impression to insert;
As a bonus, we will also share a simplified approach to polishing zirconia crowns.
Learn More About Bluewave Soft Tissue Laser