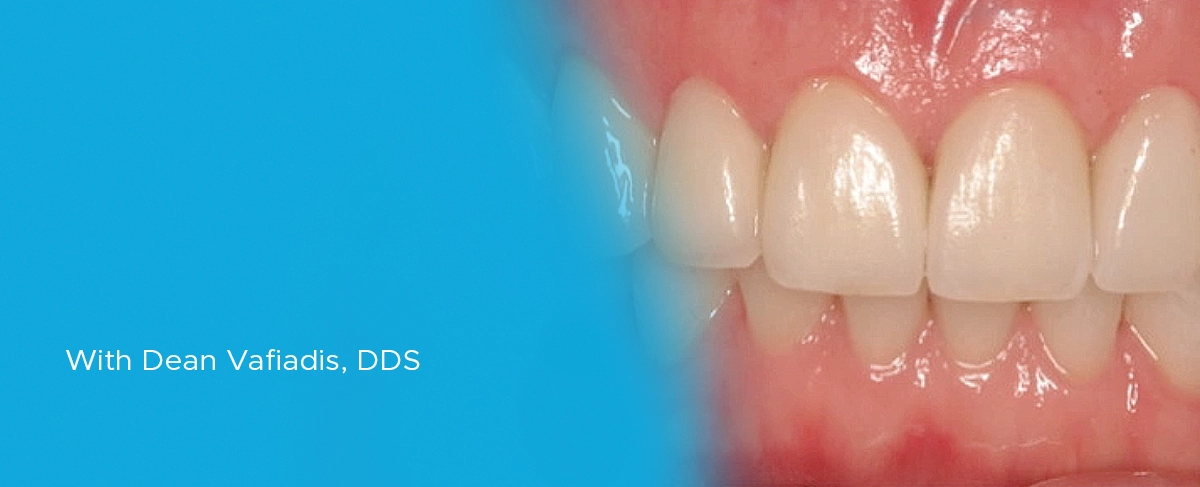 Master the Art of Occlusion While Building Confidence
For the past 15 years, the Full Mouth Rehabilitation program at NYU has delivered on their mission to train general dentists from around the country in a philosophy that centers around patient care with comprehensive treatment plans to increase confidence and deliver more predictable results. They teach this confidence with repetition of sound principles that have been tried and tested for over 60 years by the 25+ faculty over the course of their careers.
Dr. Dean Vafiadis received his dental degree and Prosthodontics specialty training at New York University College of Dentistry and is the director and innovator of the Full Mouth Reconstruction CE Course at NYU, established in 2008. In addition to FMR, he is also the founder of the New York Smile Institute, which is an educational center, full-service laboratory and learning facility, as well as a private practice location for a multi-specialty practice for Implant and Aesthetic Dentistry.
"The FMR program is truly transformative," says Dr. Vafiadis. "Our occlusion course provides a unique curriculum that helps the general dentist build confidence to communicate with their patients, treat complex cases with predictability, and incorporate the latest technology to bring everything together."
With 3 course levels and each level presented over 4 days in small group settings, one-on-one education is provided with live treatment for dentists to practice what they have learned. Level 1 teaches dentists Occlusion Philosophy, Aesthetic Designs, and Implant Prosthetics and the Business of Dentistry. Level 2 enhances and builds more on the Occlusion Philosophy, Advanced Aesthetics, Anterior and complicated Implants and Motivational Dentistry and Smile Simulations and Digital Designs. Level 3 is a one-on one full upper and lower performed on a live patient with Dr. Dean and his faculty. The case is completed from start to finish at the highest level of occlusion and aesthetics.
"We all need to advance ourselves no matter what stage of our careers we may be at. As well as accept that we should never stop learning." – Dr. Michael Klein, Prosthodontist NYC
The FMR faculty, a stellar lineup of dedicated and passionate educators, revel in the opportunity to share their experiences in this area with participants and offer support, guidance, and the confidence to tackle even the most difficult cases.
This is evident based on the countless testimonials that participants have shared with the FMR team, including this one from Dr. Michael Klein, a Prosthodontist in NYC: "I want to thank you for opening me up to the FMR, four-day course. I enjoyed it so much and picked up so many ideas. When we have been practicing dentistry for a long time, most dentists resist trying to better their skills and knowledge. We all need to advance ourselves no matter what stage of our careers we may be at. As well as accept that we should never stop learning. Your FMR course, the staff, and your leadership is a breath of fresh air that motivates all who attend."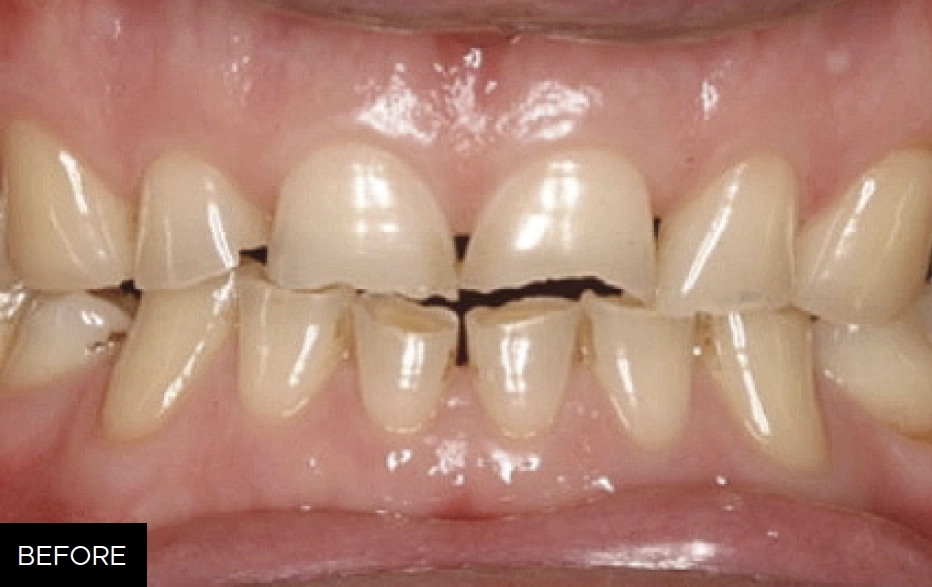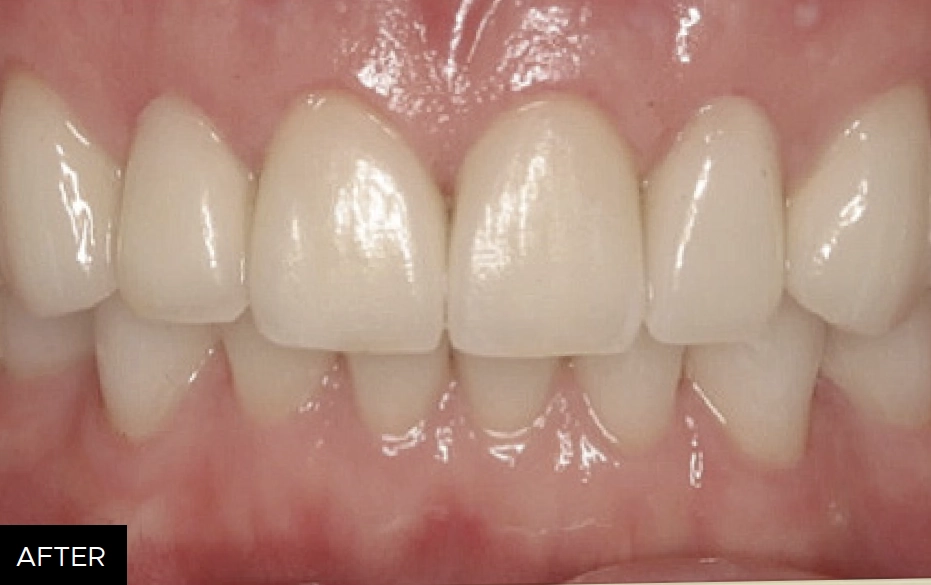 Whether you have been practicing for 5 or 25 years, this program is ideal for any general dentist who is looking to master the art of occlusion, learn new techniques, and grow their practice.
To learn more about the FMR program and register for an upcoming course, visit www.fmrnyc.com.
Share This Article! Choose Your Platform