Hands-OnLine LIVE
Interactive Dental Education Delivered Digitally
Mastering the Class II Restoration with Dr. Marc Geissberger
CE Credits: 2
Duration: 2 hours
4:00pm – 6:00pm PT
7:00pm – 9:00pm ET
Price: $249.00 USD
Class registration open until April 1, 2021.
Course Outline
The pursuit of the Class II restoration that mimics the natural tooth in proper form and function remains elusive for many dentists. Post-op sensitivity and loose contacts are generally at the top of the list of these challenges.  However, the ability to establish the ideal natural occlusal and marginal ridge anatomy is often overlooked.  Most dentists initially establish the occlusal anatomy prior to light curing then spend precious chair time refining it with a high speed bur, making it difficult to replicate the natural tooth and optimal occlusal contacts.
Through this hands-on, live-streamed course, participants will be guided through the technique of producing predictable, beautiful life-like Class II restorations mimicking the natural tooth in every way.  In addition to demonstrating how to achieve zero post-op sensitivity and natural proximal contacts every time, this restorative technique produces ideal occlusal anatomy and contacts prior to final light curing!
Course Outcomes & Hands-On Learning Objectives
Learn how to predictably establish ideal proximal contacts
Learn how to create beautiful anatomy that mimics natural teeth
Establish well-sealed and well-bonded restorations.
Who Should Attend
Clinicians interested in learning clinical tips and techniques for eliminating common problems associated with routine clinical procedures.
Mandibular Quad Model with Class II prep;

Sectional Matrix Bands;

Dental adhesive 5 ml (1);

Flowable composite, single dose (shade A1U);

Restorative composites, single dose (shade A1U);

Anterior/Posterior Composite instrument REJ#10 (1);

Pre-Molar Ring with dual nickel-titanium wires (1);

Active-Wedges;

Diamond burs;

All Surface Access Polishers, small;

Flexible finishing discs;

Microbrush (2);

Dappen dish;

Mandrel.
This course requires the following materials be available in your operatory and are not supplied in the Hands-OnLine Technique Kit:
Sectional Ring Forcep

X-plorer

Curing Light

High speed Handpiece

Slow speed Handpiece

Compule dispenser

Gauze + Alcohol

Cotton plier

Loupes
Cancellation Policy
Cancellations received on or before the registration closing date will be either:
1) Rescheduled to a future date (same course, same cost);
2) A refund will be issued less a $20 processing and administrative fee.
Cancellations received after the registration closing date will be either:
1) Rescheduled to a future date (same course, same cost);
2) A refund will be issued less a $95 fee for processing, administrative and kit costs.
Hands-OnLine Technique Kits will be sent the day after registration closes. Registration for all Hands-OnLine LIVE courses closes 7 days prior to the course date.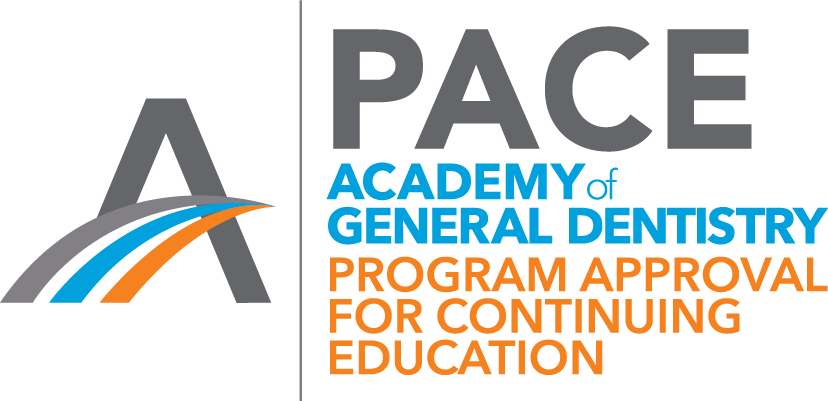 Clinical Research Dental/Clinician's Choice/Hands-OnLine LIVE is an Approved PACE Program Provider by the Academy of General Dentistry. The formal continuing education programs of this program provider are accepted by the AGD for Fellowship/Mastership and Membership Maintenance credit. Approval does not imply acceptance by a state or provincial board of dentistry or AGD endorsement. The current term of approval extends from 1/1/2017 to 12/31/2022 and the Provider ID # is 208086.