HANDS-ON | 6 CE CREDITS | FULL DAY
Early Bird Pricing: $795 on/before 08/30/2019
Regular Pricing: $895 after 08/30/2019 
Course Outline:
There are a myriad of composites available to the general practitioner for the esthetic restoration of the anterior dentition. However, when placing a dentin shade of one color, and an enamel shade of another, the final result is never predictable, since the final color depends on the relative thicknesses of each layer of composite. This course will give the dentist a predictable technique that will not only create the color required for an anterior restoration, but also the subtle characteristics of a shift in color from gingival to incisal, the desired amount of translucency, the appearance of mamelons, and the technique for individual characterization. The course participant will learn how to create invisible Class IV restorations with techniques to hide the transition from tooth structure to restoration. If a color change is necessary as in the case of a veneer, the biggest challenge is to minimize the show-through of the underlying restoration which will impart a "grey" tone to the final restoration. The technique of using opaquers to eliminate this effect is critical to success. This course will provide a simple system of using opaquers, a dentin/ enamel composite material technique for predictability of the final shade, a lobe forming technique for creating realistic incisal translucency.
Limited to 18 participants.
Fee includes continental breakfast, lunch, seminar & CE credits.
A $50.00 administration fee will be applied to cancellations received within 14 business days prior to the seminar. All seminars will be billed at time of registration. A full refund will be issued if contacted prior to 14 days in advance or for any emergency situations.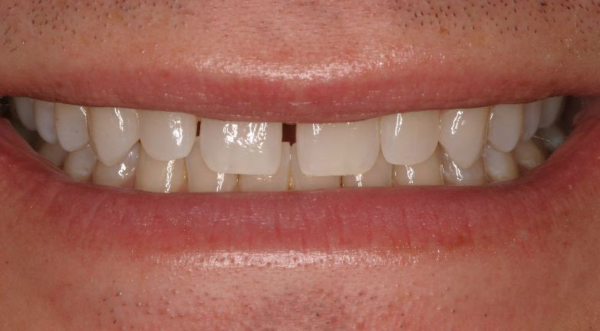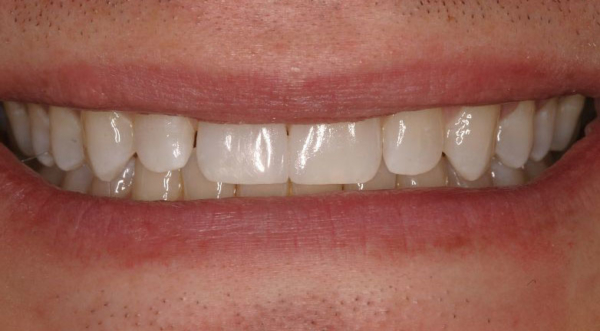 LECTURE:
Diastema Closures
Porcelain Repair
Direct Resin Veneers and Class IV Restorations
Proper Layering
Proper Finishing and Polishing
HANDS-ON TRAINING:
F

abricate a composite veneer with incisal translucency
Create an invisible Class IV restoration
Perform a Diastema Closure technique
The development of incisal translucency by way of cervical tints, lobe form and individual characteristics will be demonstrated.
WHO SHOULD ATTEND:
This course is designed for the restorative clinician who wants to improve the esthetics of their composite restorations.